Our destinations
The flagship of our boat excursions is the possibility to create custom made itineraries, planned specifically to embrace every need you would have.
Personalize your day on the boat by selecting one or more destinations with Marco.
Parking at Marina of Porto Mirabello is included


Portovenere
Visit one of the Wonders of the World: Portovenere, Unesco World Heritage Site. The gorgeous village, founded by the Ligures in the 6th century BC, took on the name of Portus Veneris during the Roman Age, because there was a temple on the promontory dedicated to Venus, the goddess of beauty who was born of sea foam.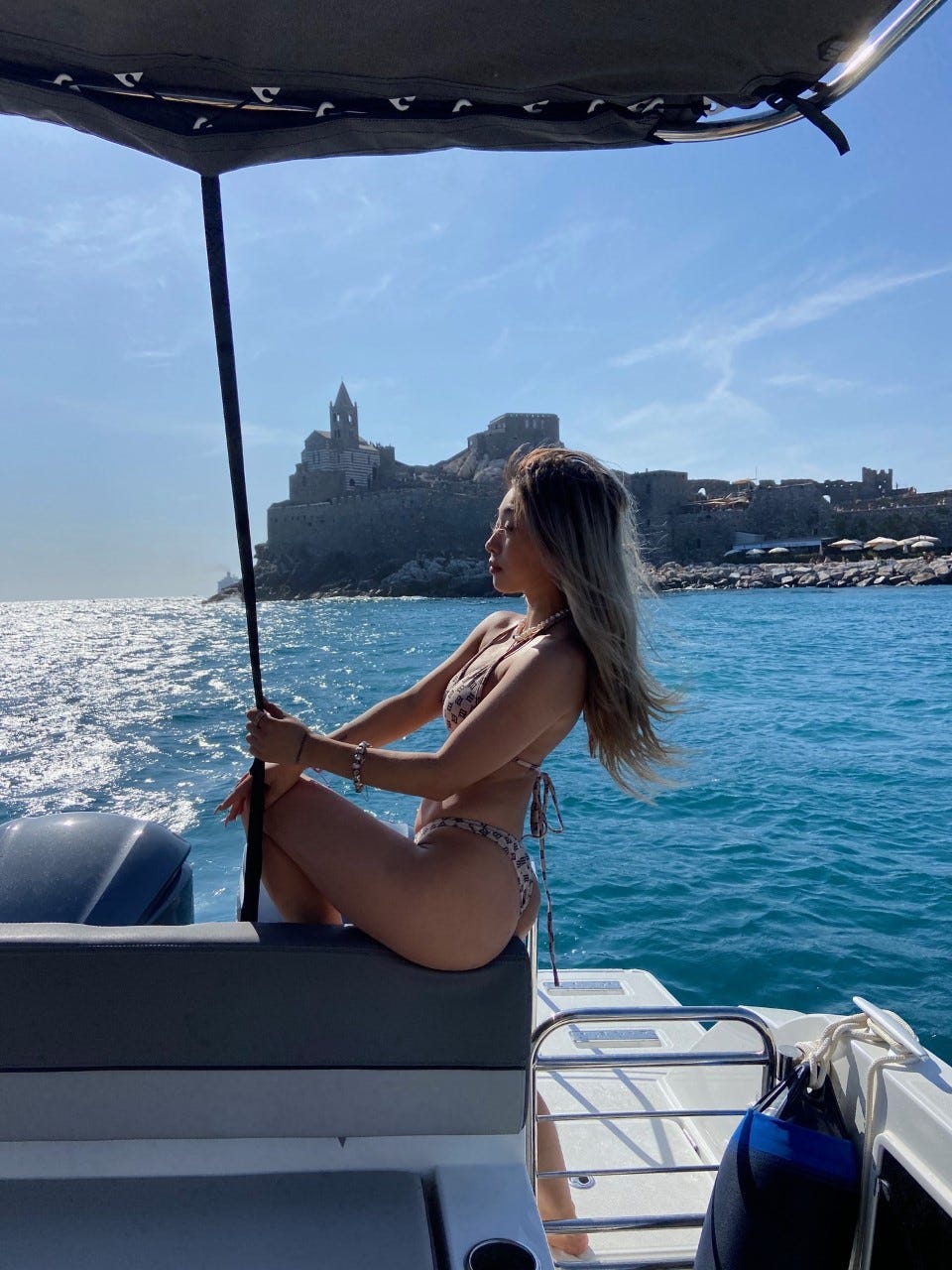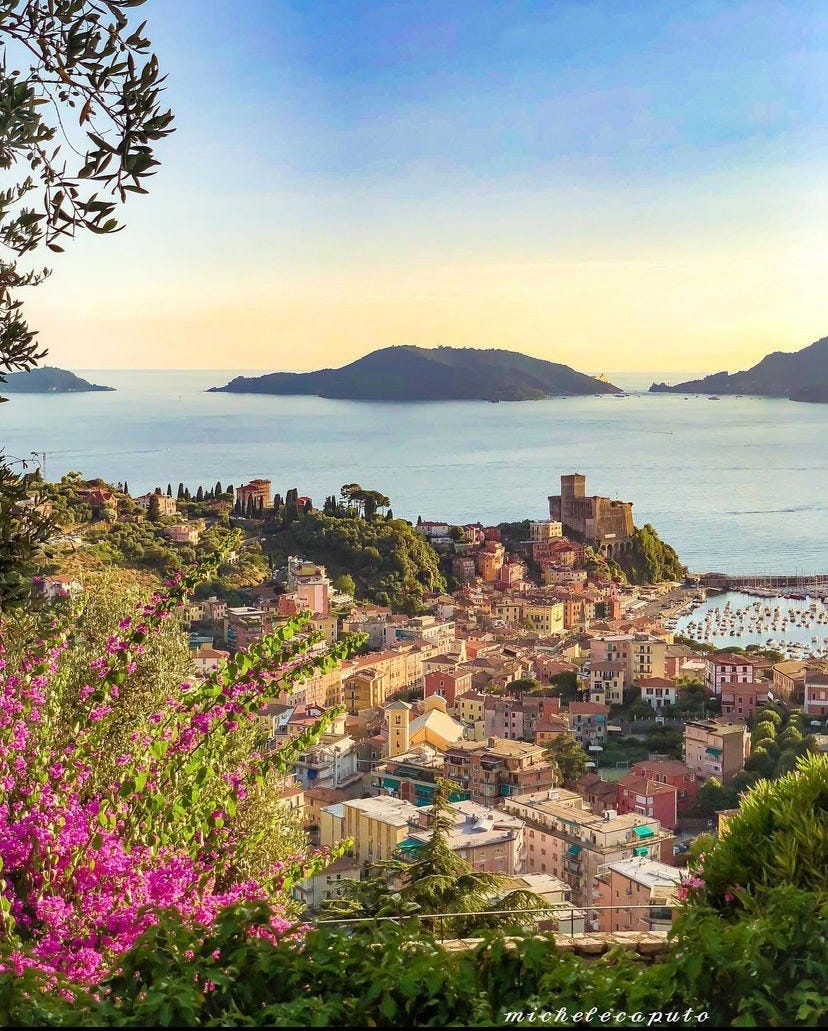 Lerici &
San Terenzo
Lerici is an attractive harbour town to the south-east of La Spezia, on a natural inlet on the Liguria coast (known here as the Riviera di Levante) and across the gulf from the Portovenere peninsula, with an attractive backdrop of rolling green hills. The castles of San Terenzo and Lerici contribute to making this Gulf unique in the world, and the gorgeous place was a refuge for romantic poets like Byron, Shelley, Dikens and Lawrence.
Palmaria Tino Tinetto Islands
La Spezia's Gulf is defined, on its west side, by the three islands of Palmaria, Tino and Tinetto, mostly wild and uninhabited and World Heritage Site along with Portovenere and the 5 Terre since 1997.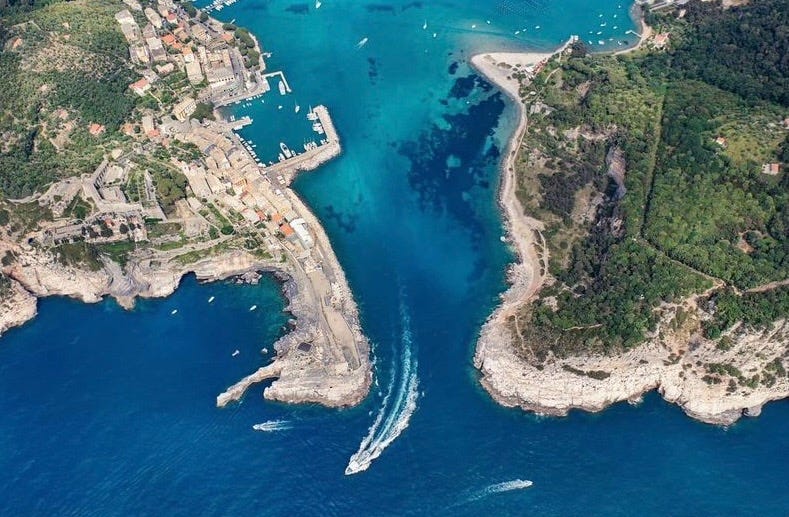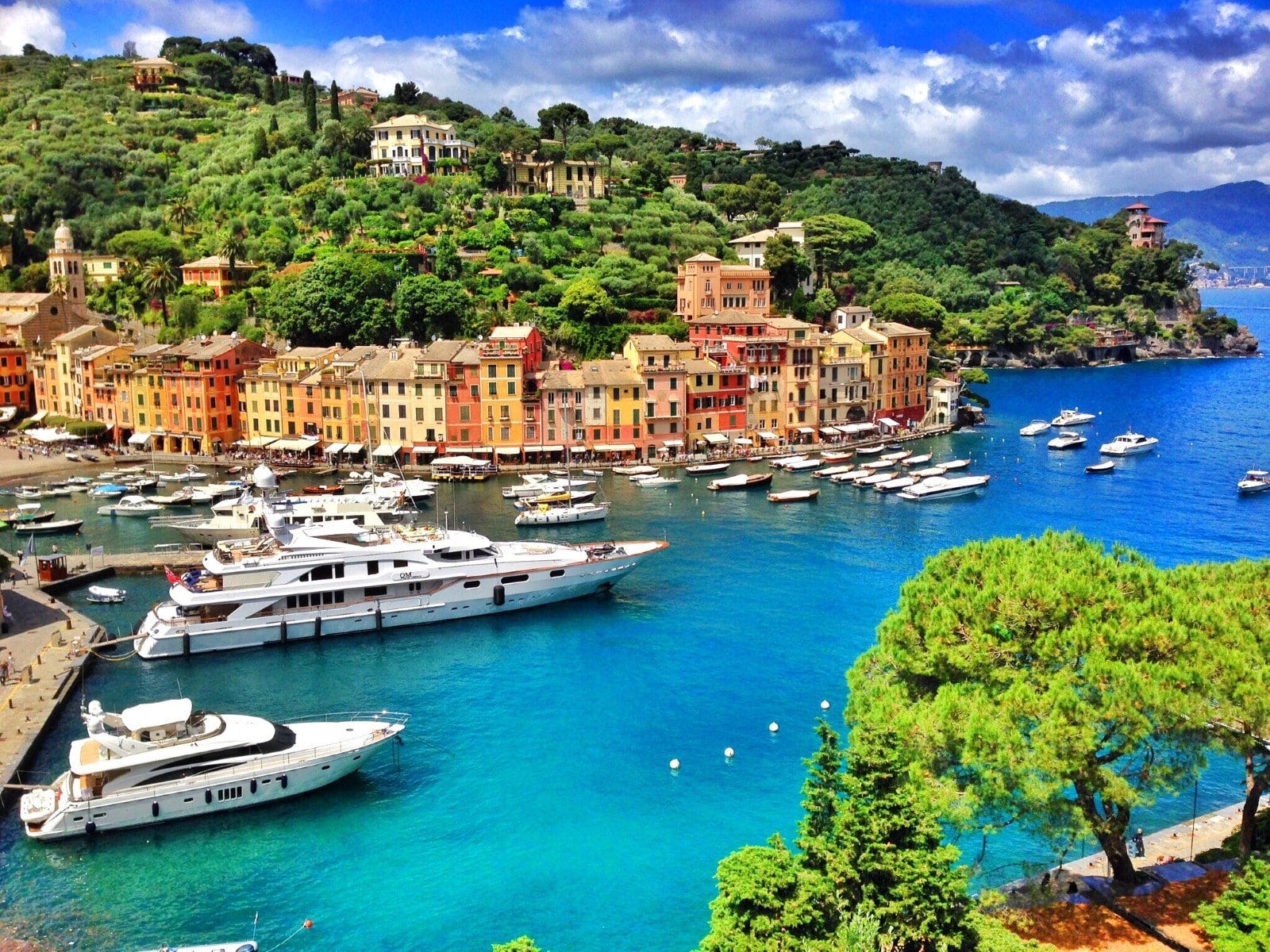 A seaside village on the Ligurian Riviera today an icon of elegance and fine Italian living. This splendid sea resort with its lux, Mediterranean personality, also boasts an ancient marine culture, and of course is another one of those spots beloved by artists, famous personages and writers that have long sung its praises
Tellaro
The village of Tellaro is considered a real gem on the Gulf of Poets. It is off the beaten track but definitely worth a visit. It has remained very peaceful and laid back, despite recently been awarded "Borgo tra i cento più belli d'Italia" , listing it among the 100 most beautiful villages in Italy.